Hen and Hound Brewing Co. is a small craft brewery operating in Canberra.
Our beer is great, our labels and beer names lie somewhere between confusing and interesting and our clothing is easy wearing and good looking just like our beers.
Look good in one of our shirts while sipping your favourite brew. Come visit the brewery or drop into http://henandhoundbrewery.com.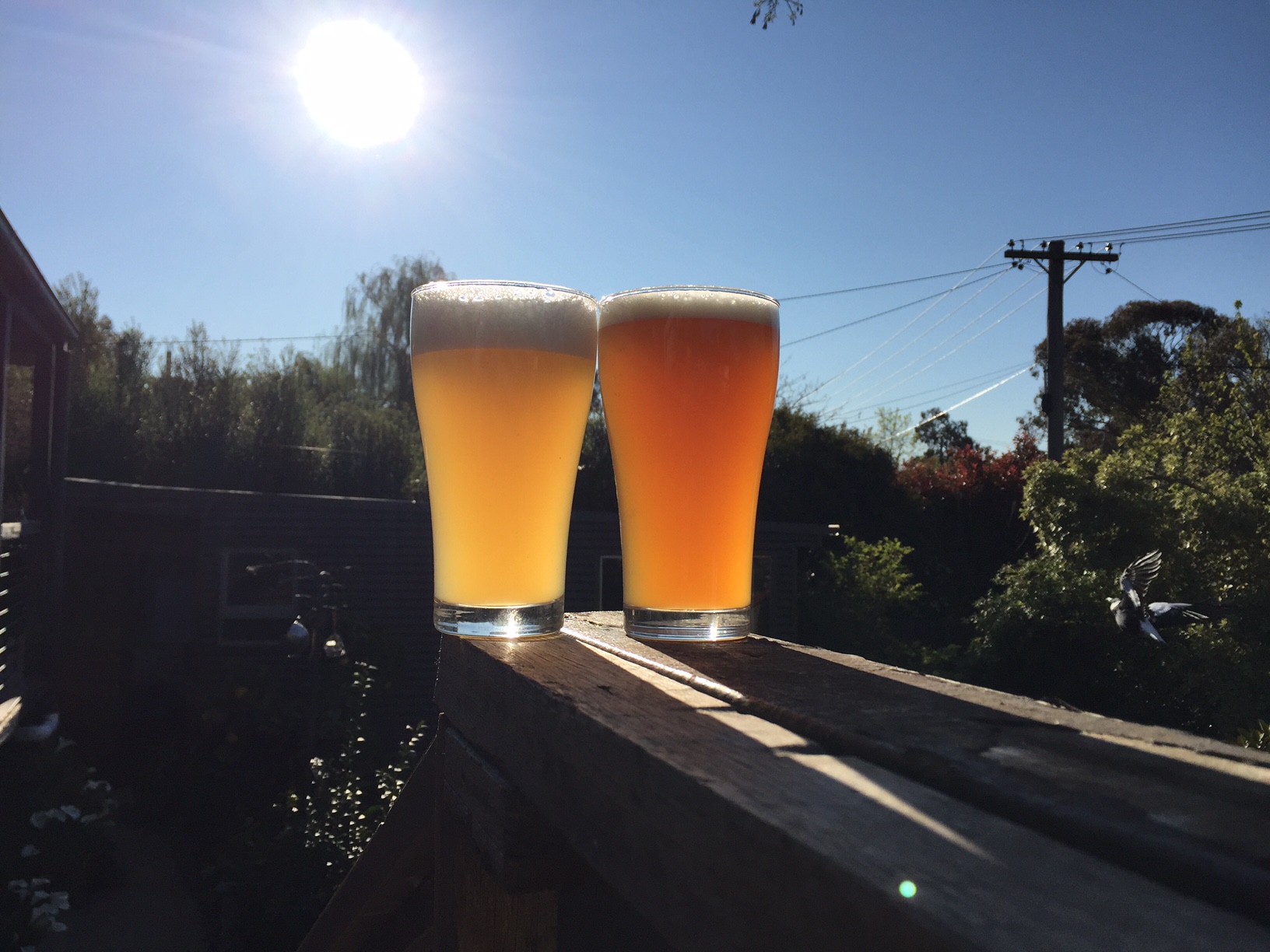 Wear shirts, drink beer, have fun. Hen & Hound.
Products
*

10.0% GST included in prices. Final tax rate will be calculated during checkout.